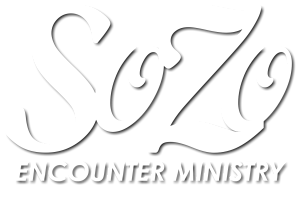 SOZO" is a
Greek word from the Bible that is translated "saved, healed, and delivered." It describes someone who has been made completely w
hole or well. (Some of the references where "Sozo" is used in the Bible: Romans 10:9, Luke 19:10, Matthew 9:22, Luke 8:36).
This is the goal of the Sozo Ministry: to work with the Holy Spirit to bring inner-healing into the lives of those with wounded hearts. When healing occurs, then people can live in the freedom God desires for us.
Time: By appointment
For More Info or to make an appointment, call Teri at 634-4657.