We are a community of Christ Followers who are passionate about the things of God! Our desire is for everyone in Cheyenne, Wyoming to encounter God, who is real, loving, and powerful.
Our mission is to live out the very life that Jesus led for us by doing the things Jesus did and loving people the way Jesus loved. Come join us in the joy, hope, and freedom that only comes through living for Jesus Christ!
Sunday Mornings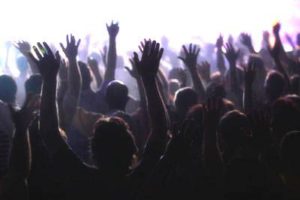 Come Encounter God with Us!
Celebration Service Begins at
Get Connected
For Kids & Youth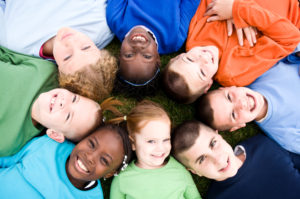 Equipping the Church of Today
Sundays at 9:15 & 10:30 AM
Where
We are located at S. 711 Warren Ave. Cheyenne, Wyoming
Events Calendar

Regular Weekly Schedule
SUNDAY
10:30AM Celebration Service
MONDAY
6:00 PM Intercessory Prayer. The first Monday of
each month is our Deeper Service. It starts
WEDNESDAY
7:00 PM FUEL Stops,
Step Up Youth, Royal Rangers,
THURSDAY