UPDATES – Tuesday, March 24.
Destin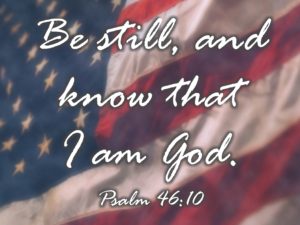 y Church Family and Friends,
It was incredible worshiping with you via live stream Sunday! You could sure feel God's presence here and I've heard from multiple people that joined us that it was the same in your homes. "THANK YOU LORD FOR TECHNOLOGY!"

We are still
suspending all on campus church ministries and activities until further notice. We will live stream the service again through Facebook Live, so invite someone to watch with you this Sunday morning at 10:30am. Get your C
ommunion elements ready – we will take Communion together during the service. At the bottom of this page is a link to our Facebook page that will connect you to the service.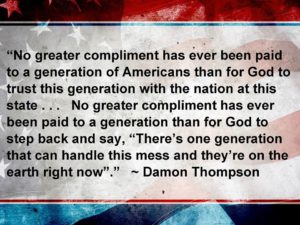 I want to remind you that we are here "for such a time as this". God put us on this planet at this time. This is our slice of HIStory! Let's pray and believe for His Kingdom to come and His will to be done through us for our families, neighbors, city, state and nation!!! Keep leaning into Him. His grace is on this season!
Teri and I love you all so much and are so blessed to journey with you in God's Kingdom!
Rick McGraw
PS: We've had many people ask us about how to pay their tithes. You can either mail it to
Destiny Church, PO Box 546, Cheyenne, WY 82003 or click the "Give" link below and pay online.
We are a community of Christ Followers who are passionate about the things of God! Our desire is for everyone in Cheyenne, Wyoming to encounter God, who is real, loving, and powerful.
Our mission is to live out the very life that Jesus led for us by doing the things Jesus did and loving people the way Jesus loved. Come join us in the joy, hope, and freedom that only comes through living for Jesus Christ!