STEP UP YOUTH SOUP LUNCH FUNDRAISER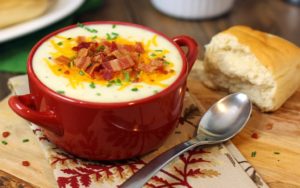 Join us after our Celebration Service on February 25th for our Semi-Annual Youth Fundraiser. There will be a wide variety of soups and others delicious food being served to benefit our Youth Ministry as they go to Youth Camp this Summer. All funds raised provide scholarships to students in need of them. For more information on this fundraiser, contact Pastor David Rivera for more details on how you can support our youth.
GIRLFRIENDS UNLIMITED- RISE UP
Ladies, we invite you to join us Friday, February 23rd at 7pm, in the Sanctuary. This will be a time of intimate worship, sharing, declaring and healing. For too long, the enemy has held women captive through lies, hurts and negative messages. It's time for the Daughters of God to rise up!
LIFE DEVELOPMENT CLASSES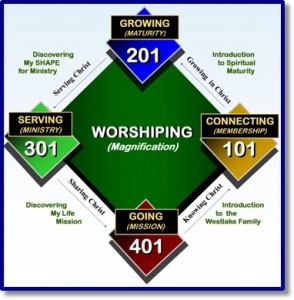 Come grow with us in our Life Development Classes. Classes will take place March 4th at 5:00pm. There is a sign-up sheet in the foyer. For more information contact Teri McGraw in the church office.
CLASS 101 – Commitment to Membership
This class discusses our vision and values. If you really want to know the heart of Destiny Church, this class is for you.
CLASS 201 – Commitment to Maturity
This class gives you the tools you need to excel in your walk with God. Whether you are a new believer or seasoned believer, this will help you in maturing in Christ.
CLASS 301 – Commitment to Ministry
Discover your S.H.A.P.E. – how God has uniquely created you for ministry and for His purpose.
SENIOR'S LUNCH

The next S.A.IN T.S. Lunch will be held on Thursday, March 8th. This is a great time of fellowship and worshipping God with Hymns. Lunch will be served at 11:30am, in the Dining Room. Everyone 55 years or older is invited.
EASTER EGGSTRAVAGANZA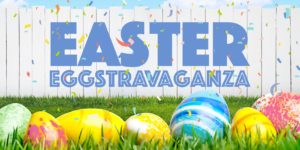 March 31st we will have our annual Easter Eggstravaganza! All Children ages 2-12 are welcome to participate in an easter egg hunt and fun games. There will also be plenty of prizes and candy! For more information, contact Pastor David River
a.