Small Groups & Bible Studies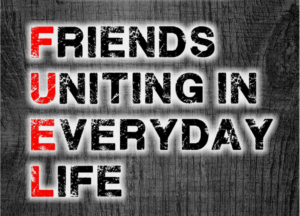 Destiny Church's small group ministry is called FUEL Stops.
F.U.E.L. stands for FRIENDS UNITING in EVERYDAY LIFE
We believe that spiritual growth occurs best within the context of intentional relationships. It's how Jesus connected with His disciples and how they grew in their relationship with Him.
Click below to see a detailed description of our current FUEL STOPS:
SUNDAYS @ 9:15AM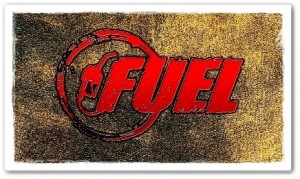 Applying the Bible To Everyday Life
Jesus said that if we love Him we will obey Him. In order for us to obey Him, we have to know what He is asking us to do. Join Neil and read through the bible, finding out what God has asked us to do and how we can accomplish it in today's world.
Leader: Neil Lindvall
SUNDAYS @ 2:00 PM
Destiny School Of Ministry
WEDNESDAYS @ 7:00 PM
The Daniel Dilemma
Author and pastor Chris Hodges uses the book of Daniel to show how to stand strong, stay engaged, love others, and do good in the ever-shifting ungodly culture around us. Learn how to be influential without compromising your values.
Leaders: Rick & Teri McGraw
Meets in the Dining Hall
THURSDAYS @ 6:00 PM
Destiny School Of Ministry
FRIDAYS @ 7:00 PM

Relentless